Henna Sjöblom/MurderTrampBirthday
Murder Tramp Birthday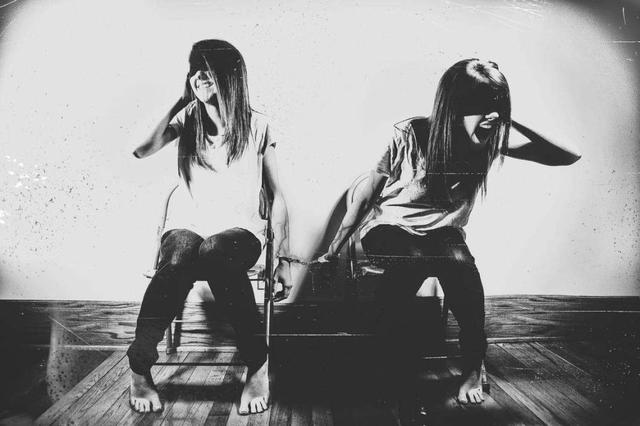 It's hard to press charges against someone who saved your life.
Even after all you've done I still feel like I owe you thanks. So I'll say it. Thanks for taking your time to get to know a fifteen-year old suicidal girl. Thank you for defending me against the suggestions (just die!) and insults (pathetic cutter girl), thank you for walking next to me in the corridors while deflecting hateful glares, thank you for giving me something to hold on to in my middle-school hell.
Thanks for a hundred nights of laughing hysterically under the blankets, dismissing the platinum-blonde show-the-edges-of-your-bra-people as if we were any better than them. Thanks for saying "ew" when people asked if we were lesbians. Thanks for the teasing, the accusations, the outright insults, the threats. Thanks for staring at the cuts on my arms and thighs, and thanks for never saying a thing.
It's important…
View original post 341 more words